Special Offers
Our city hotel in munich has attractive offers for private guests on vacation or business travelers. Take a look at our special prices and arrangements that we created for you.
Enjoy our beautiful state capital city from a professional organized way!
If you have any further questions about our arrangements please contact us and we will be pleased to help you!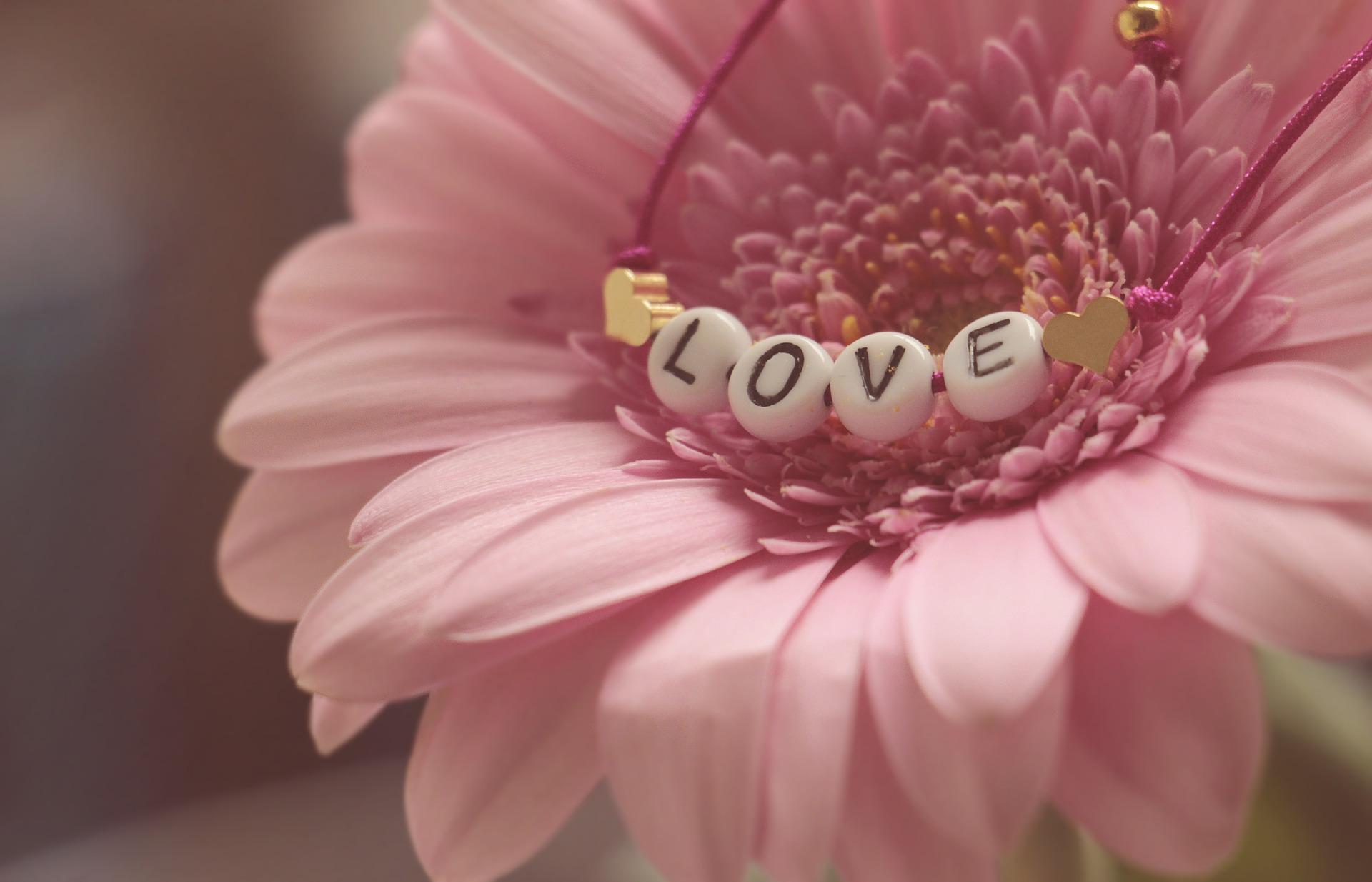 Gift your mother time alone or as two in our beautiful Best Western Hotel Arabellapark in Munich!
We prepare (almost) everything! Just the arrival you will have to take yourself. In one of our wonderful double rooms, whether your mother arrives alone or as two, including our comprehensive breakfast buffet – relax and explore Munich the good way!
two nights in one of our beautiful double rooms
including breakfast
city map of our wonderful citye