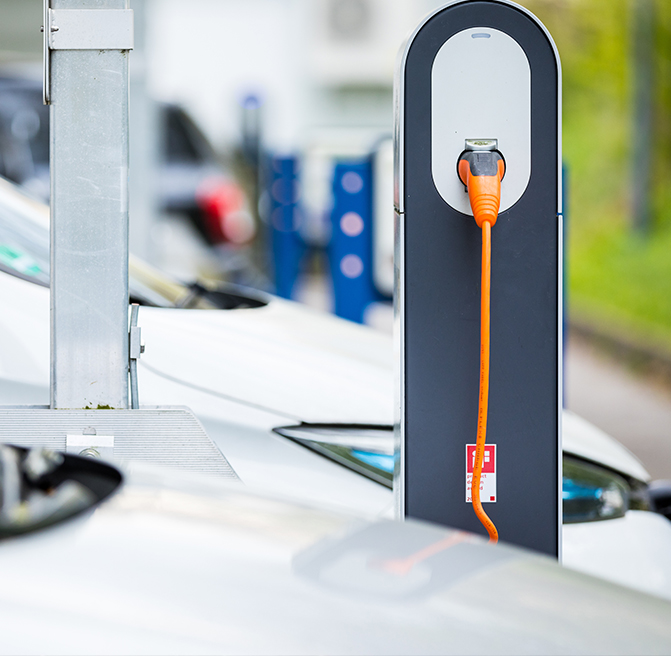 Hotel parking spaces
Parking spaces:
There are 85 parking spaces in the underground car park for hotel guests. Reservation is not possible. Access to the underground car park is to the right of the hotel. The costs are 30,00€/per night or 3,00€/per hour.
Infront of our hotel there are 12 V.I.P. parking lots which you can use for 25,00€/per night as well. If you have a direct reservation, via email or  phone. Reservation is not possible.
Electric cars:
In the underground car park, you will find parking spaces for your electric car.