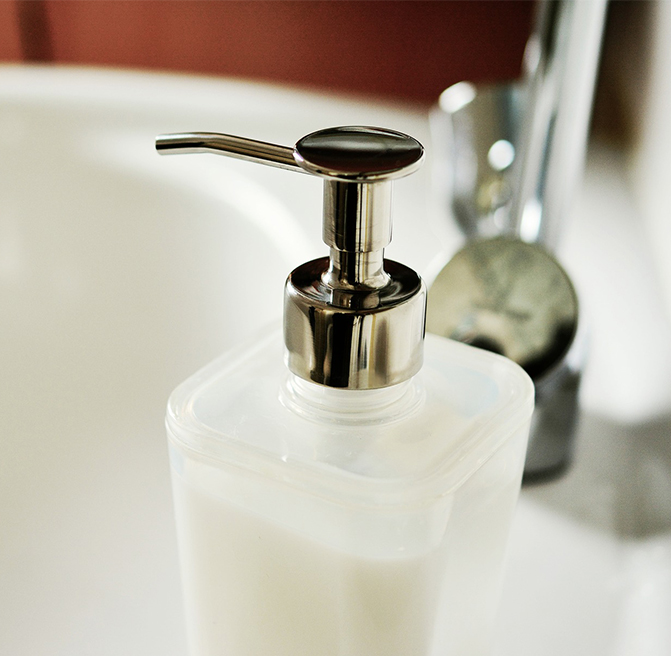 Concetta di igiene Covid-19
Since the 28th of March there are no restrictions anymore due to COVID-19.
You can Check In without a test or a proof of vaccination or recovery. Also there is no need to wear a mask anymore (but in the public transport).
We recommed to wear a mask though for the protections of all of us.
In times like these it is necessary to have a hygienic concept for our guests and staff alike. We must all work together to fight corona.
Therefore we have created an even better hygienic concept than before:
no hand shake agreement
dispensers with disinfection throughout the hotel
we clean and disinfect several times a day the most crucial spots
we disinfect all used pens
Click here for more information.